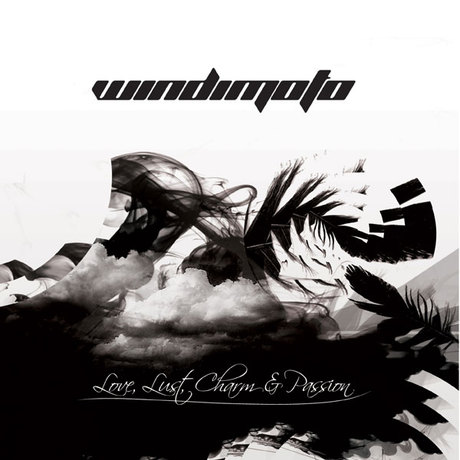 The new Windimoto album Love, Lust, Charm & Passion
iTunes: http://bit.ly/I16tWp Amazon: http://amzn.to/1bEFpns
Google Play: http://bit.ly/17sTrdO Traxsource: http://bit.ly/1aFOyvp
Juno: http://bit.ly/1aILGRm
©2013 Windimoto Music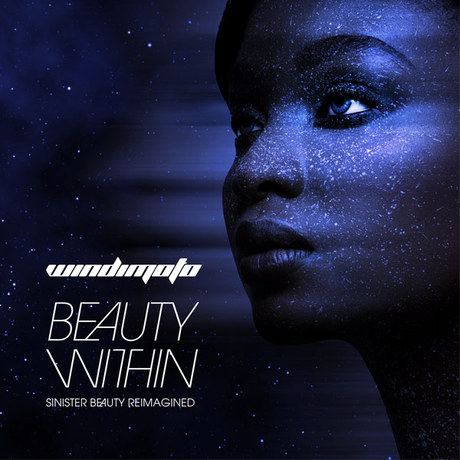 Listen to Windimoto's new release, Beauty Within: Sinister Beauty Reimagined, in its entirety.
1. Moments in Mid-Air
2. Love You More (Holding On) (Anthony Nicholson's Organic Soul Remix)
3. An Afternoon In Rio (Only You) (Sandman and Riverside Remix)
4. Fever (Chicago Skyway Remix)
5. Grownasswoman (Windimoto's Fine Wine Remix)/Perfromed by pFire
6. The Maasai Ritual
7. An Afternoon In Rio (Glenn Underground Remix)
8. Sinister Beauty (Scorpeze's Bumaye Remix)
9. Love You More (DJSH's Broken Hearts, Broken Beats Remix)
10.Shake It Down (Latin Soul Brothas Mix)
11.There Are Better Days For Us (Sevany2's TGIF Invasion Mix)
12.Hot Night Strut
Digital version bonus tracks:
13. An Afternoon in Rio (Favela Beatdown Remix)
14. Find The Way (Jozana's Lake Shore Drive Remix)
15. Three Scenes (Scene Four Mix)
16. Find The Way (DJSH's Standing On The Edge Remix)
Available at windimoto.com, iTunes, Bandcamp, Amazon, Napster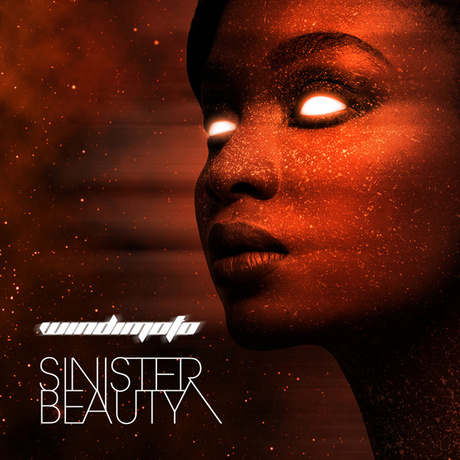 The first full-length LP from Dance music production duo Windimoto. A melange of Deep House, Soul, Electronica, and Afro-Latin sounds designed to linger after the club closes. DJ Sean Haley and Scorpeze bring you the best of Chicago, Detroit, and the rest of the world on this set. Visit www.windimoto.com to purchase the album, get to know Windimoto, and more...